Goal lists out the television listings of all the major football activity from across the world
The FIFA U17 World Cup in India will see a new winner with England are in the final showdown against Spain, while Brazil and Mali play for a third place in the youth competition.
Manchester United vs. Tottenham, AC Milan vs. Juventus and Leicester City vs. Everton are some of the interesting league clashes in the weekend. Arsenal, Barcelona, PSG, Real Madrid will all be in action among the big teams.
 
---
Fri, Oct 27
---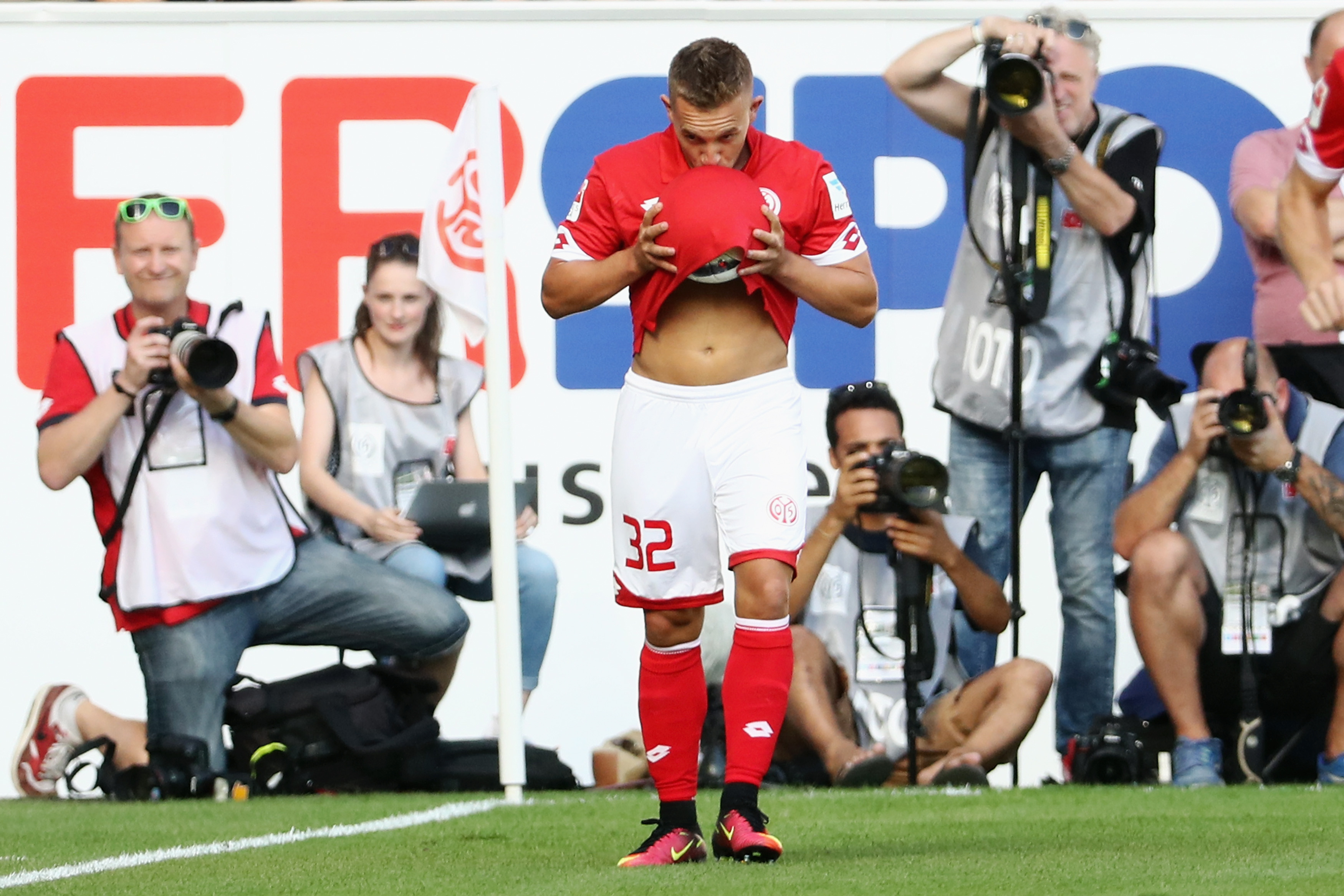 | Match | Time (IST) | Channel |
| --- | --- | --- |
| Bundesliga: 1. FSV Mainz 05 vs. Eintracht Frankfurt | 11:46 PM | Star Sports Select 1, Star Sports Select HD 1 |
---
Sat, Oct 28
---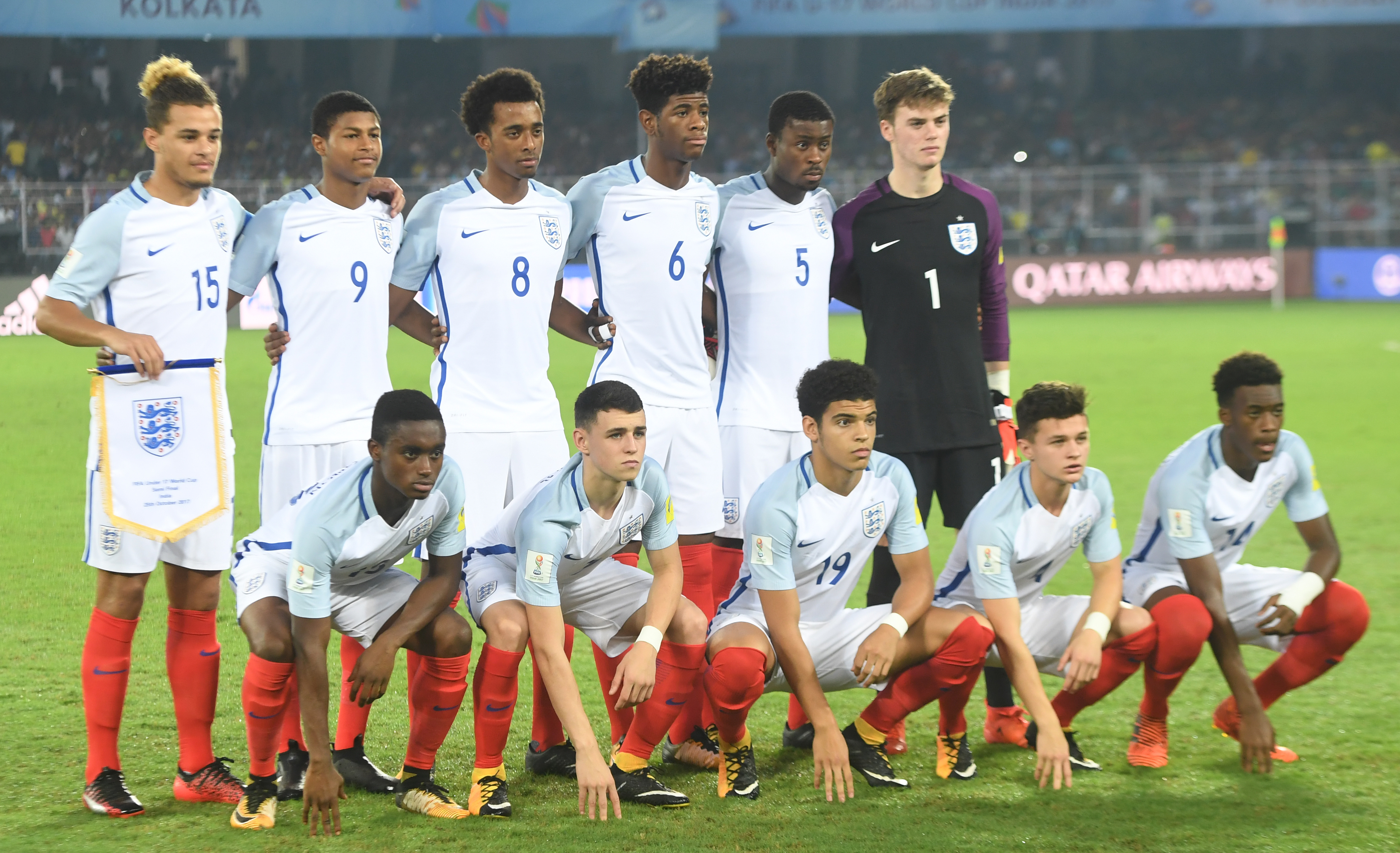 | Match | Time (IST) | Channel |
| --- | --- | --- |
| Ligue 1: Paris Saint-Germain vs. OGC Nice | 12:15 AM | Sony Ten 1, Sony Ten 1 HD |
| Premier League: Manchester United vs. Tottenham Hotspur | 4:50 PM | Star Sports Select 1, Star Sports Select HD 1 |
| FIFA U-17 World Cup: 3rd Place: Brazil vs. Mali | 5:00 PM | Sony Ten 2, Sony Ten 2 HD, Sony Ten 3, Sony Ten 3 HD |
| Premier League: Liverpool vs. Huddersfield Town | 7:20 PM | Star Sports Select 1, Star Sports Select HD 1 |
| Premier League: Arsenal vs. Swansea City | 7:20 PM | Star Sports Select 2, Star Sports Select HD 2 |
| FIFA U-17 World: Final: England vs. Spain | 8:00 PM | Sony Ten 2, Sony Ten 2 HD, Sony Ten 3, Sony Ten 3 HD |
| Serie A TIM: AC Milan vs. Juventus | 9:30 PM | Sony Ten 1, Sony Ten 1 HD |
| Bundesliga: FC Bayern Munich vs. RB Leipzig | 9:46 PM | Star Sports Select 2, Star Sports Select HD 2 |
| Premier League: Bournemouth vs. Chelsea | 9:50 PM | Star Sports Select 1, Star Sports Select HD 1 |
| Eredivisie: Roda JC vs. Feyenoord | 10:00 PM | Neo Prime, Neo Sports |
| Ligue 1: Montpellier Herault S.C vs. Stade Rennais F.C. | 11:30 PM | Sony ESPN, Sony ESPN HD |
---
Sun, Oct 29
---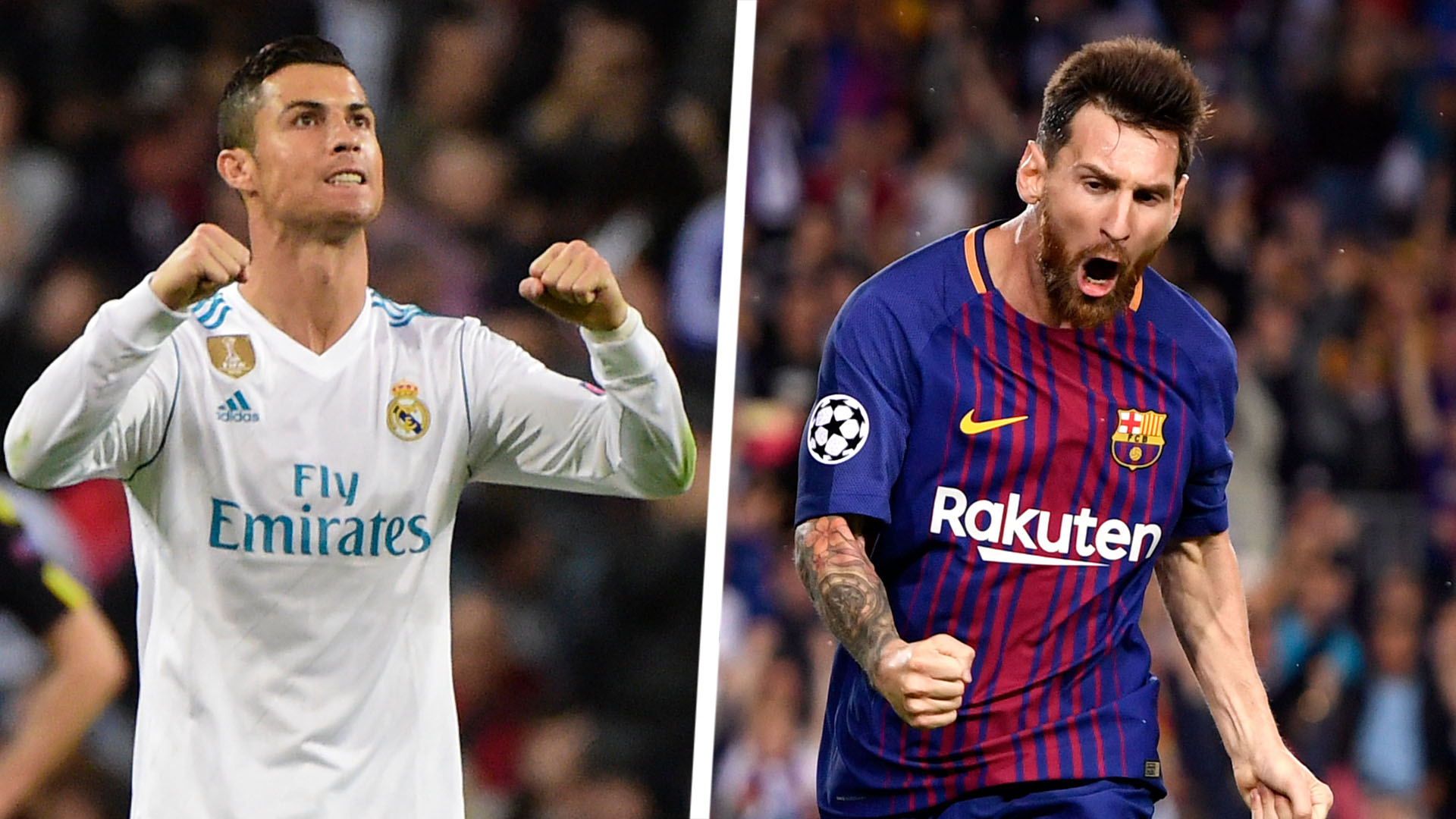 | Match | Time (IST) | Channel |
| --- | --- | --- |
| Eredivisie: Willem II vs. AFC Ajax | 12:00 AM | Neo Prime |
| Serie A TIM: AS Roma vs. Bologna | 12:15 AM | Sony Ten 1, Sony Ten 1 HD |
| La Liga Santander: Ath. Bilbao vs. Barcelona | 12:15 AM | Sony Ten 2 |
| La Liga Santander: Getafe CF vs. Real Sociedad | 4:30 PM | Sony Ten 2 |
| Eredivisie: Vitesse vs. PSV Eindhoven | 5:00 PM | Neo Prime |
| Serie A TIM: Benevento vs. Lazio | 5:00 PM | Sony Ten 3 |
| Premier League: Brighton and Hove Albion vs. Southampton | 6:50 PM | Star Sports Select 1, Star Sports Select HD 1 |
| Serie A TIM: Napoli vs. Sassuolo | 7:30 PM | Sony Ten 1, Sony Ten 1 HD |
| Serie A TIM: Udinese vs. Atalanta | 7:30 PM | Sony Ten 3 |
| Bundesliga: SV Werder Bremen vs. FC Augsburg | 7:46 PM | Star Sports Select 2, Star Sports Select HD 2 |
| La Liga Santander: Girona vs. Real Madrid | 8:45 PM | Sony Ten 2 |
| Premier League: Leicester City vs. Everton | 9:20 PM | Star Sports Select 1, Star Sports Select HD 1 |
| Bundesliga: VfB Stuttgart vs. SC Freiburg | 10:16 PM | Star Sports Select 2, Star Sports Select HD 2 |
| La Liga Santander: Eibar vs. Levante | 11:00 PM | Sony Ten 2 |
Article continues below
---
Mon, Oct 30
---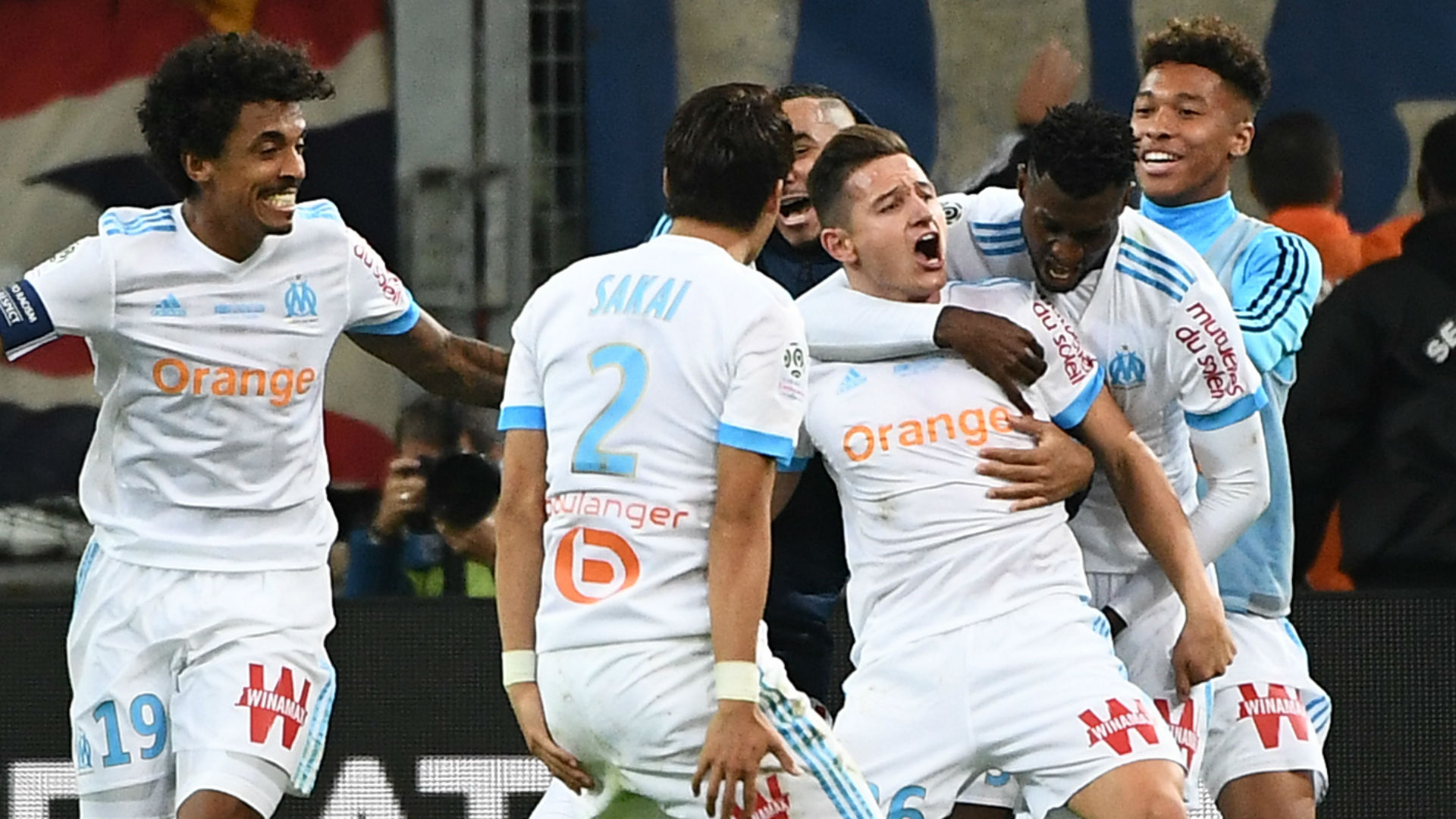 | Match | Time (IST) | Channel |
| --- | --- | --- |
| Ligue 1: Losc Lille SA vs. Olympique De Marseille | 1:30 AM | Sony ESPN, Sony ESPN HD |
| La Liga Santander: Malaga vs. Celta Vigo | 1:30 AM | Sony Ten 2 |